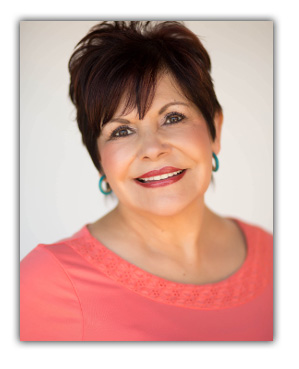 About Mary Johnson



Mary Johnson, Licensed Aesthetician-As a professional skin practitioner, Mary understands that today's savvy consumer is inundated with information and misinformation on a plethora of skincare technologies. Her nearly 20 year experience enables her to separate for the client sound theories from hype. What sets her apart is her understanding of each client's uniqueness. She often works in tandem with health care professionals to attain the most favorable outcome. Her goal is to achieve optimum results with treatments and products that are in line with individual needs and lifestyles. In today's environment there are a multitude of modalities available, so she utilizes those products and services which are the best fit for her clients.



Among her credentials are:

Physician trained in clinical aesthetics by acne guru James E. Fulton, M.D.,PhD. and other distinguished skin care physicians and specialists including, Nicholas V. Perricone, M.D., Jan Marini, Rhonda Allison, Donald R. Owen, PhD, Peter Pugliese, M.D. and Arizona's own Top Doc, Toni Stockton, M.D.
Pioneered microdermabrasion in the greater Phoenix area by using the first FDA approved microdermabrasion technology in 1994.
Multiple certifications in various chemical peel technologies, micro-needling and dermaplaning.
Received special training for treatment of ethnic skin.
Certified by Nufree® Non-wax Hair Removal Systems
Master certification for Jane Iredale Mineral Skincare Makeup.
Trained in MicroPhotoTherapy
Over 20 years in the medical field

She and husband Marvin have been Chandler residents for over 35 years.

Call 480-821-SKIN (7546) today to schedule a consultation and discover a new you!