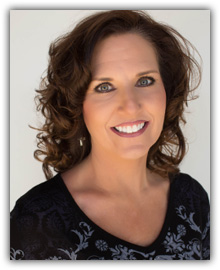 Lea Rud
Hairstylist
480-580-4028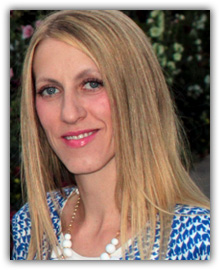 Lindsay Thomas
Hairstylist
480-823-1912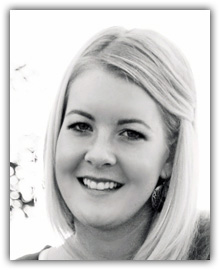 Caitlyn Bennett
Hairstylist
480-284-3279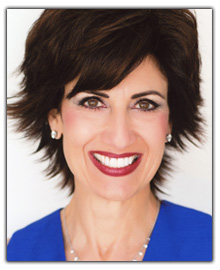 Sandra Saoud
Sincerely, Sandra
Permanent Makeup

Look great when you get up in the morning!
Eyeliner & Hair Stroke Eyebrows

480-326-5093
All our nail services are performed in an intimate environment. We use the Footsie
TM
Bath for our pedicures. The single use disposable biodegradable liners ensure ultimate sanitation for your protection. We also offer PerfectSenseTM Paraffin Infusion for hands and feet-- individual, sanitary doses of spa-grade paraffin infused with the finest nourishing skin care ingredients. Nail service prices vary with technician.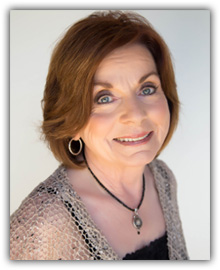 Jill John
Nail Technician
480-213-9948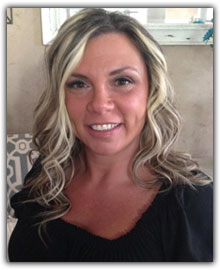 April Grimes
Nail Technician
480-760-5217
Acrylics and Pink & Whites
Gels
Manicures
Pedicures
Vinylux®
Notice:
Our stylists and nail technicians are independent contractors and therefore set their own policies, pricing, and schedules. Although we accept all major credit cards for skin care services and products, other technicians may not. Please check with your technicians for their policies. Separate menus for their services are also available.