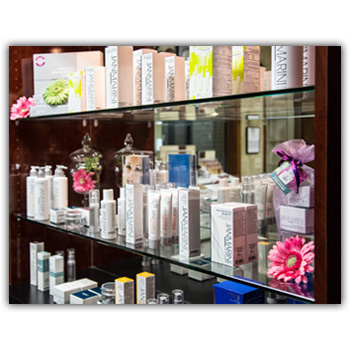 Skincare Products




We offer skin care products and treatments with proven efficacy that are based on sound biomedical research and cosmetic chemistry. We carry the following products:

Jane Iredale Skin Care Makeup®
Jan Marini Skin Research®
Nia 24®
PCA Skin®
EpionceTM
Skin ScriptTM
HyMed®
Dermaquest® Skin Therapy
Rhonda lRal Allison®

Gift Cards are available.

Appointments

Services are by appointment. We accept early morning and evening appointments for your convenience.
Walk-ins are welcome, but will be taken based on availability.

Call 480-821-SKIN (7546) today to schedule a consultation and discover a new you!